Ventura County has implemented a state-of-the-art emergency notification system that may be used to deliver time-sensitive emergency alerts to residents when there is a threat to your health and safety.
Registration of Phone Numbers
The VC Alert Emergency Notification System database currently includes all listed and unlisted landline telephone numbers that are serviced by AT&T and Frontier.  If you would like to be contacted on your home phone, cellular phone, work phone, TTY device, email, fax or via instant messaging – you must register that information using the opt in portal. All information you provide will be kept strictly confidential.
Hearing Impaired / TTY Phones and Devices
The VC Alert Emergency Notification System is capable of delivering messages to TTY/TDD devices.  To register your contact information, please utilize the opt in portal or contact the VC Alert Hotline at (805) 648-9283 for assistance.
VC Alert may be used to deliver alerts when there is a threat to the health or safety of residents.
It is important for residents not to rely on VC Alert notifications as their only means of emergency information. The system may be used in conjunction with information provided to the media, directions given by emergency responders, and information posted on official city, county, and government websites/social media.
The process begins when the City or County issues a message about a potential safety hazard or concern. Messages may be sent to all standard voice and text communication devices, including landline phone numbers, cellular phone numbers, email, and more. If you do not confirm receipt of the message, the system may continue trying to contact you until it receives a confirmation from you.
There is no cost to register additional phone numbers in the VC Alert database. VC Alert is a free service provided by the Ventura County Sheriff's Office of Emergency Services and participating cities.
Keep in mind, if you register a cellular phone number, call and text messaging charges may apply. The County of Ventura is not responsible for any charges that may be incurred as a result of receiving these alerts.
For more information on the VC Alert Emergency Notification System, please contact the VC Alert Hotline at (805) 648-9283 or via email at vc.alert@ventura.org.
Privacy Notice and Disclaimer
The County of Ventura, California will not share or distribute personal information gathered by this form and will use it solely for the purpose of providing community emergency notifications. Your information is submitted over a secure, encrypted connection for your protection.
With respect to documents and services available from this server, neither the County of Ventura nor any of its agencies and affiliates nor any of their employees, makes any warranty, express or implied, including the warranties of merchantability and fitness for a particular purpose, or assumes any legal liability or responsibility for the accuracy, completeness, or usefulness of any information, apparatus, product, or process disclosed.
Frequently Asked
Questions
VC ALERT EMERGENCY NOTIFICATION SYSTEM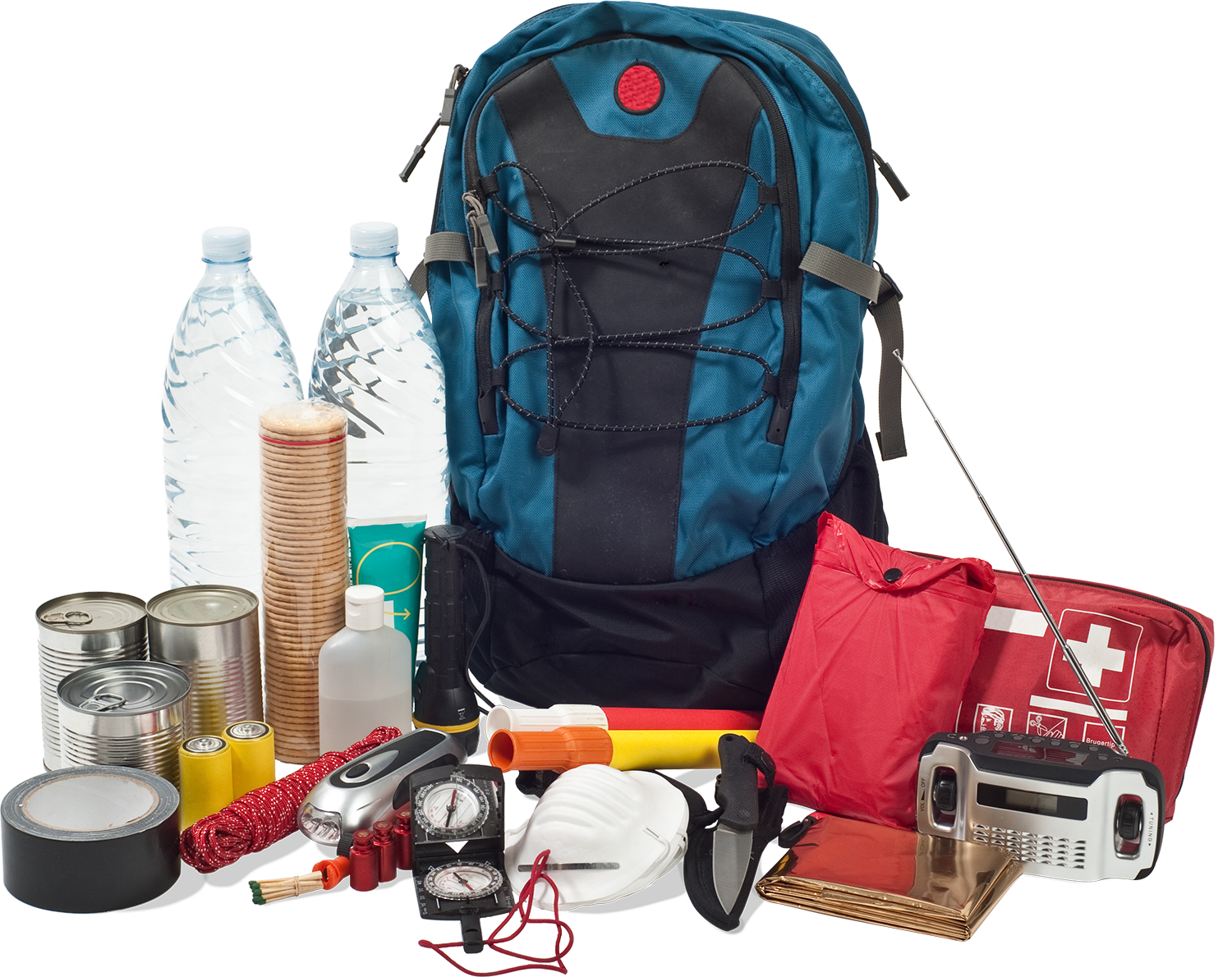 Get Started on Your
Emergency Kit
Don't wait until an emergency happens, when it's too late! Ready Ventura County makes it easy for you to create a kit that's just right for your household. Use our plan builder to get started today.