Land movement occurs when a slope's natural stability is disturbed by heavy rains, earth movements such as an earthquake or volcanic eruption, or changes in topography that allow gravity to undermine its support. There are usually warning signs to indicate land movement is possible. Here's how you can prepare:
One Question You Should be Asking Yourself
Hillsides are more susceptible to debris flow after wildfire because they become hydrophobic.
When vegetation burns, plant material can create a thin waxy layer on top of the soil that creates a barrier and prevents water from being absorbed. When soil repels water, runoff increases, contributing to erosion and debris flow.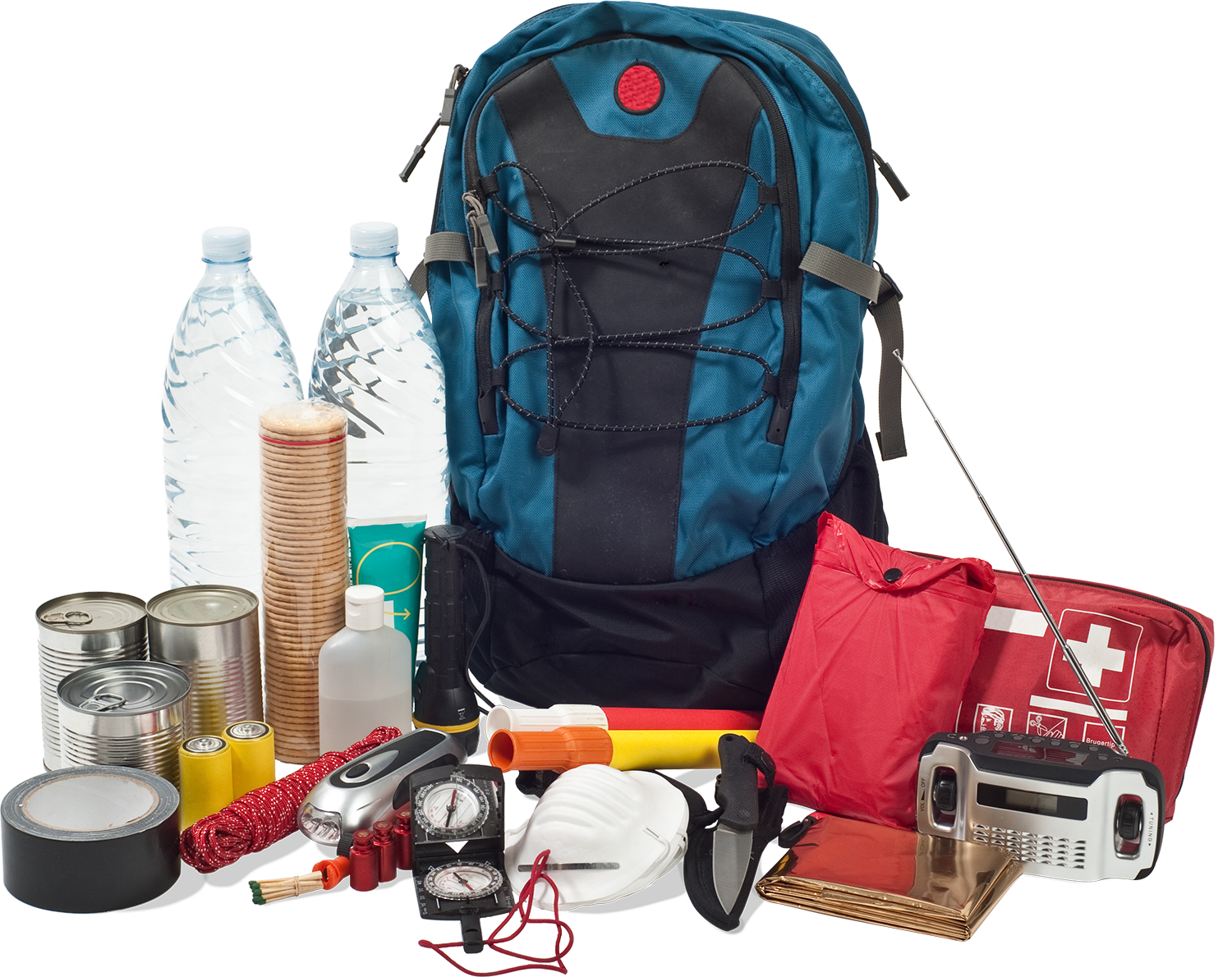 Get Started on Your
Emergency Kit
Don't wait until an emergency happens, when it's too late! Ready Ventura County makes it easy for you to create a kit that's just right for your household. Use our plan builder to get started today.