Ventura County utilizes a state-of-the-art emergency notification system to deliver time-sensitive emergency alerts in English and Spanish to areas within Ventura County where there is a threat to health and safety.
These messages may include, but are not limited to evacuation warnings or orders, severe weather advisories, community policing incidents, searches for missing at-risk individuals and public health alerts.
VC Alerts can only be sent to locations within Ventura County. To receive alerts by phone, text, email, fax, TTY/TDD device, or numeric page for your home, work or loved one's location, register by one of the methods below:
Internet: www.vcalert.org
Correo electrónico: vc.alert@ventura.org
Phone: 805-648-9283
What if my contact information changes, or I have moved and I want to opt-out?
If you created an account online, you may update the contact information or deactivate the account by logging into the member portal aquí. Insert link. You may also send a request to vc.alert@ventura.org or call 805-648-9283.
How much does it cost?
Registration is free. The alert system is sponsored through the Ventura County Sheriff's Office and 10 cities through funding provided by the State Homeland Security Grant Program.
WHEN WILL I GET AN ALERT?
When a safety hazard or concern is identified, public safety officials will send a VC Alert containing information and/or instructions to residents with associated addresses inside the affected area.  If multiple contacts methods are registered, the system will continue attempts to deliver the message until it is confirmed, or all contacts have been made.
It is important for residents not to rely on VC Alert notifications as their only means of emergency information. Depending on the size and scope of an incident, alerts may be used in conjunction with information provided to the media, directions given by emergency responders, and information posted on official city, county, and government websites/social media.
VC Alert is powered by a mass communication software program called Resident Connection, provided by Everbridge.
Resident Connection accesses The National Life Safety Database to provide State and Local Government authorities the ability to reach as many citizens as possible during imminent threats to life and property. The National Life Safety Database contains over 265+ million US mobile, landline,  and VoIP phone contacts.
The data is collected from aggregate consumer survey data, household/neighborhood level demographics data, carrier data, and is verified, with as much confidence as possible, to help alerting authorities have additional reach in emergency situations.
The system is capable of reaching 100,000 contacts simultaneously per hour.  For more information on the vendor, please visit www.everbridge.com.
Residents may replay missed messages by using the callback number on the Caller ID.  Messages will be saved for replay until they expire. Active messages are also stored in the Member Portal through the Everbridge smartphone application. however, the app is not required in order to receive messages.
Depending on the number of active messages and the originating agency, the Caller ID from a VC Alert may not be the same each time.  The system allows the Caller ID number to be customized, or may default to a number provided by the vendor.
Aviso de privacidad y descargo de responsabilidad
El condado de Ventura, California, no compartirá ni distribuirá la información personal recopilada mediante este formulario y la utilizará únicamente con el fin de proporcionar notificaciones de emergencia a la comunidad. Su información se envía a través de una conexión segura y encriptada para su protección.
Con respecto a los documentos y servicios disponibles en este servidor, ni el Condado de Ventura ni ninguna de sus agencias y afiliados ni ninguno de sus empleados ofrece ninguna garantía, expresa o implícita, incluidas las garantías de comerciabilidad e idoneidad para un propósito particular, o asume cualquier obligación o responsabilidad legal por la exactitud, integridad o utilidad de cualquier información, aparato, producto o proceso divulgado.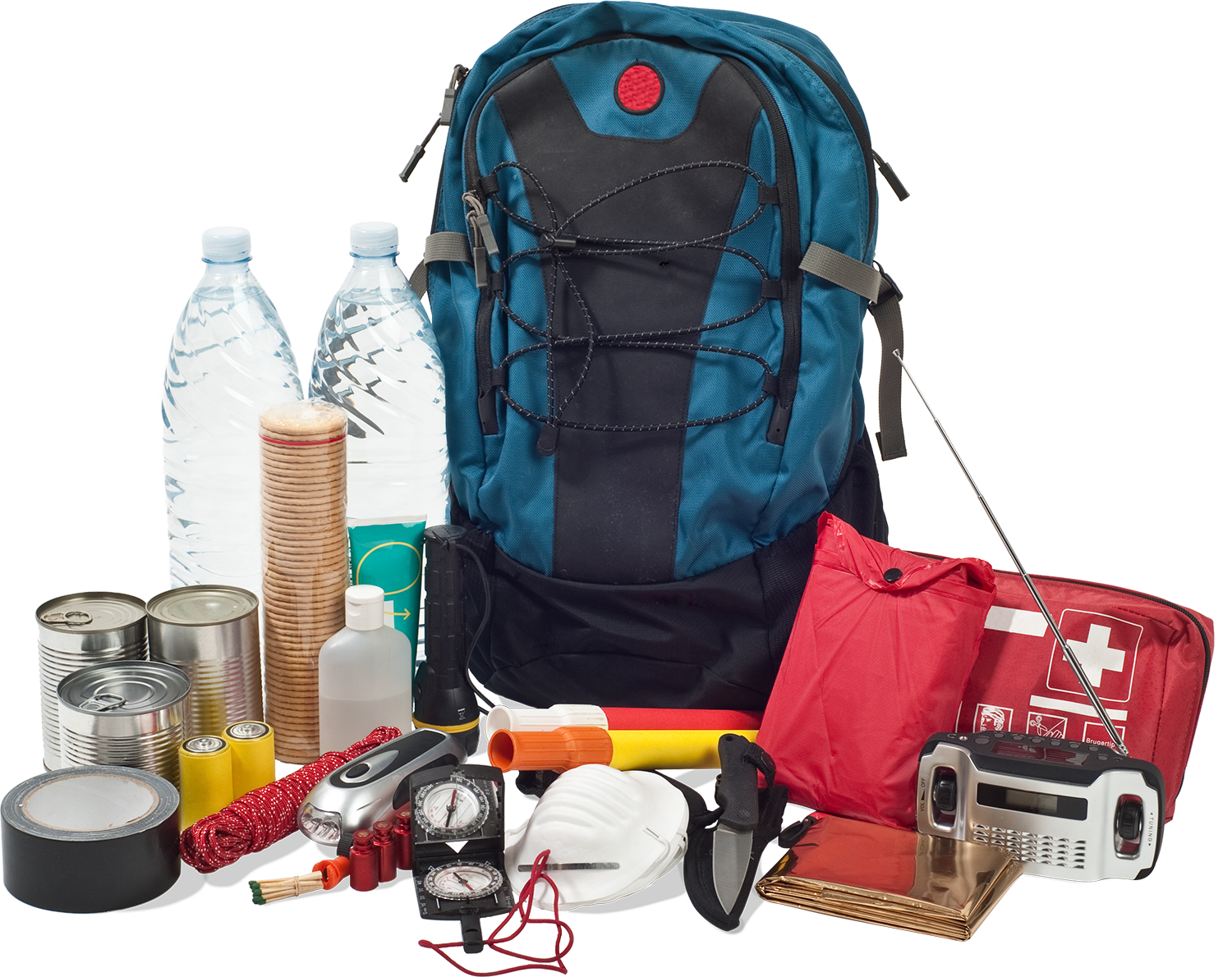 Comience en su
Kit de primeros auxilios
¡No espere hasta que ocurra una emergencia, cuando sea demasiado tarde! Ready Ventura County le facilita la creación de un kit adecuado para su hogar. Utilice nuestro generador de planes para comenzar hoy.