Of the roughly 91.000 dams in the United States, the 14 that could impact Ventura County are located right here, and in neighboring Los Angeles County. Dams are useful for the storage and safe retention of large quantities of water that can be released or used for irrigation, hydropower, recreation, water supply, and flood prevention. They may be owned and operated by public agencies or special districts. It is the dam operator's responsibility to actively reduce the risk of failures. Here's how you can be prepared.
Francis Dam, 1928 post-collapse Photo Courtesy of the Museum of Ventura County.
One Question to Ask Yourself
That Dams have Different Owners/Operators?
Ventura County Dam Owner/Operator:
LA County Dam Owner/Operator: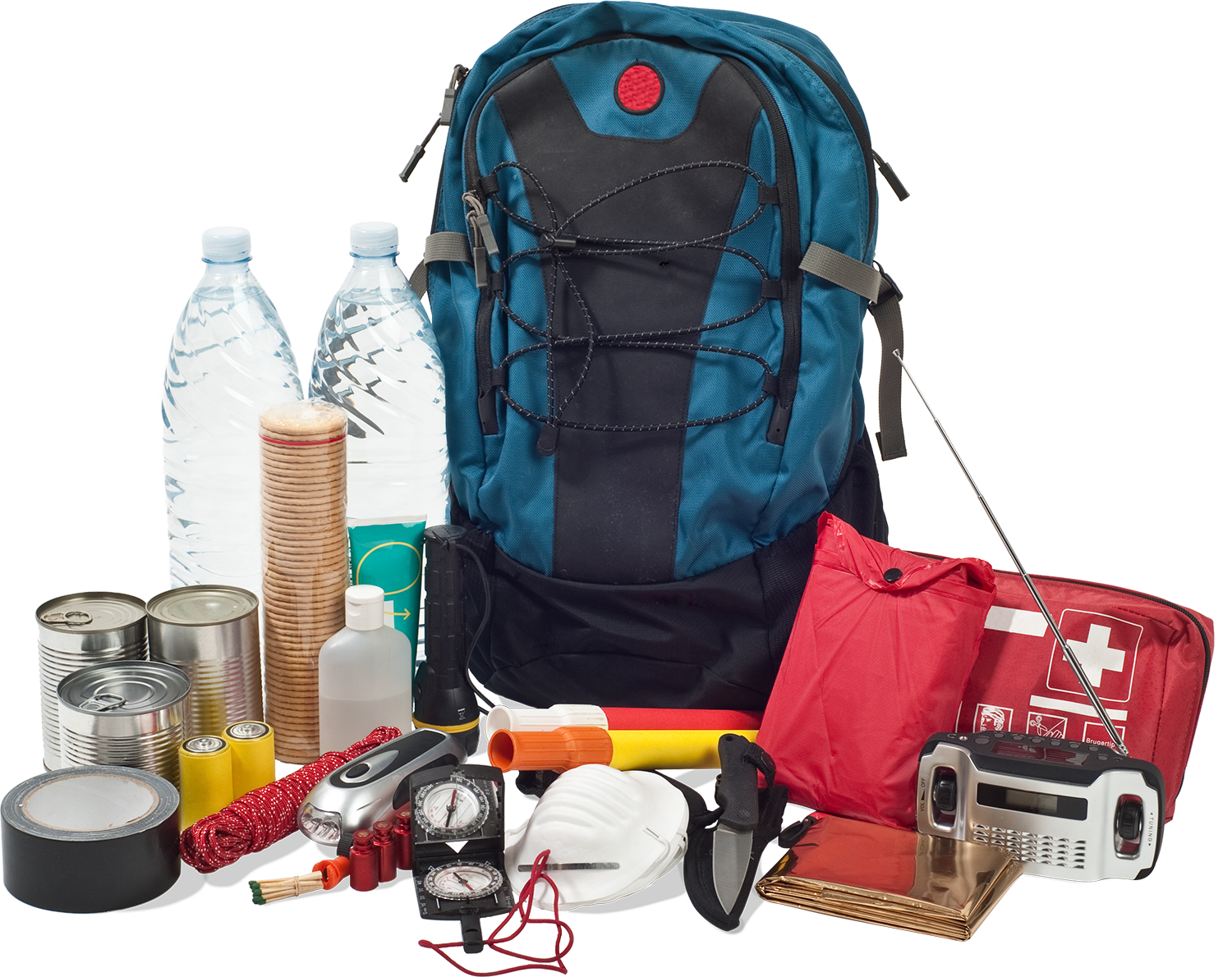 Get Started on Your
Emergency Kit
Don't wait until an emergency happens, when it's too late! Ready Ventura County makes it easy for you to create a kit that's just right for your household. Use our plan builder to get started today.