Updated: June 13th, 2022
At Ready Ventura County, we strive to create and maintain an accessible and inclusive environment to champion dignity, equality and independence for all. We have invested significant resources to ensure that this website is easier to use and more accessible by meeting or exceeding the international and open accessibility standards developed by the World Wide Web Consortium.
As technology evolves, we seek to stay at the forefront of those changes. However, if you discover an issue with accessibility, we would like to hear from you.
You can submit an accessibility issue by:
Email: vc.alert@ventura.org
Phone: 805-654-2551
Address: Ventura County, California
---
Accessibility features
We use the following accessibility features that are specifically designed to work with assistive technology:
Semantic HTML.
Descriptive page titles.
Proper heading hierarchy.
Landmark roles to describe elements and sections within pages.
Unique and descriptive names for interactive elements.
Skiplinks to help navigate past repeating content.
Accessible descriptions for all non-text content.
Titles on all embeded content.
Use of ARIA features to assist with gaps in assitive technology support.
Technical specifications
We rely on these technologies to work with the particular combination of web browser and any assistive technologies or plugins installed on your computer: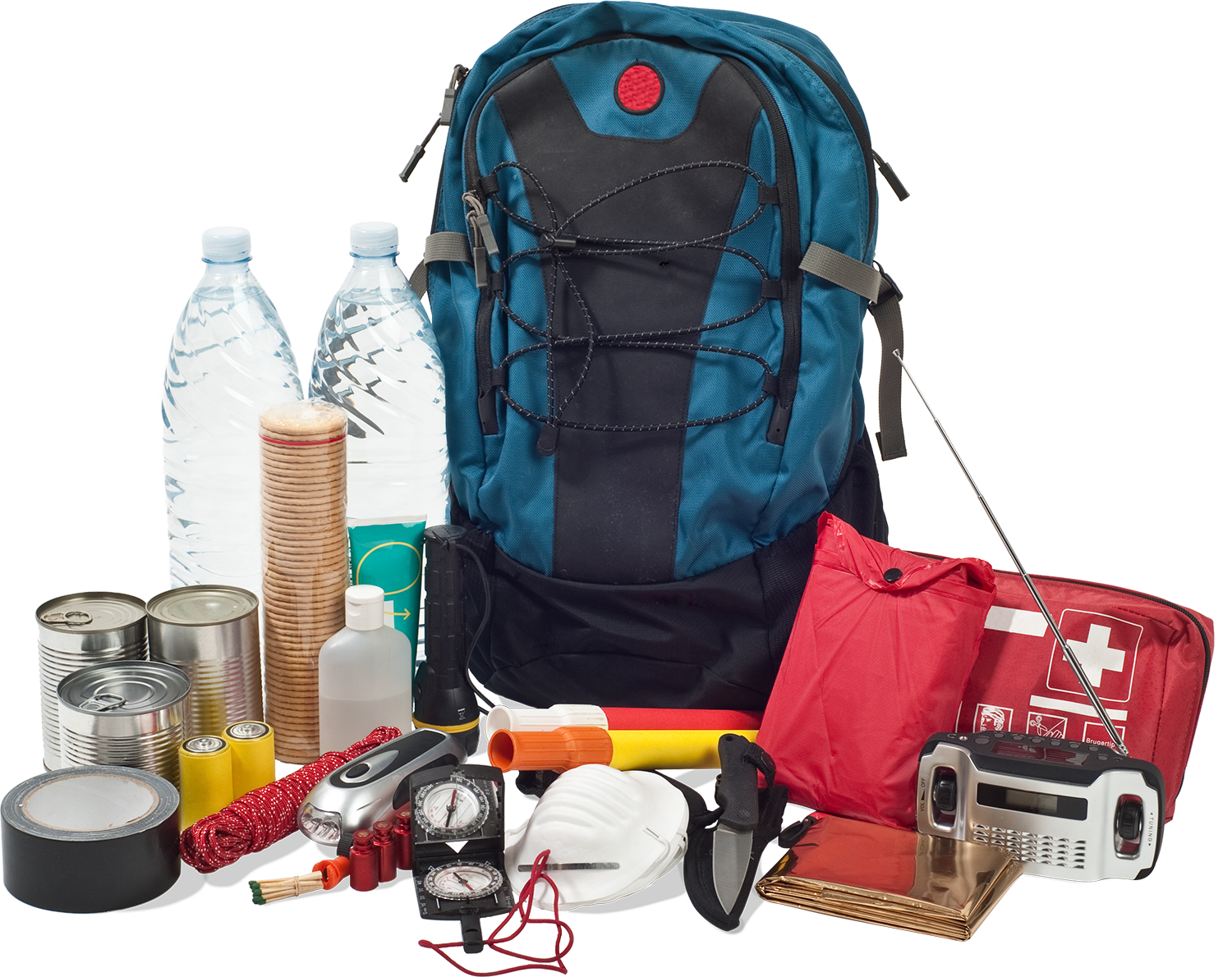 Get Started on Your
Emergency Kit
Don't wait until an emergency happens, when it's too late! Ready Ventura County makes it easy for you to create a kit that's just right for your household. Use our plan builder to get started today.