Disasters can strike at any time of day, and it is possible your family members might not be together.  Don't let lack of planning be the villain in your hero story.  Follow these tips to stay prepared and connected.
Register for VC Alert Emergency Notification System to stay informed during emergencies.
Favorite vcemergency.com as a trusted resource for emergency information.
Establish a familiar and accessible meeting place for family members.
Keep a list of contact phone numbers. Memorizing phone numbers is no longer commonplace. Write them down and keep them handy.

Include out-of-town contacts as a central point of safety reporting. Long-distance calls may be more reliable.
Remember SMS texting may work when phone calls do not.

Build a personal network of helpers to meet your specific needs. Ask friends and neighbors to help with kids, pets or others needing assistance in your household.
Find out about emergency plans where you and your family spend time.
Download and fill out a Family Emergency Plan or use it as a guide to creating your own.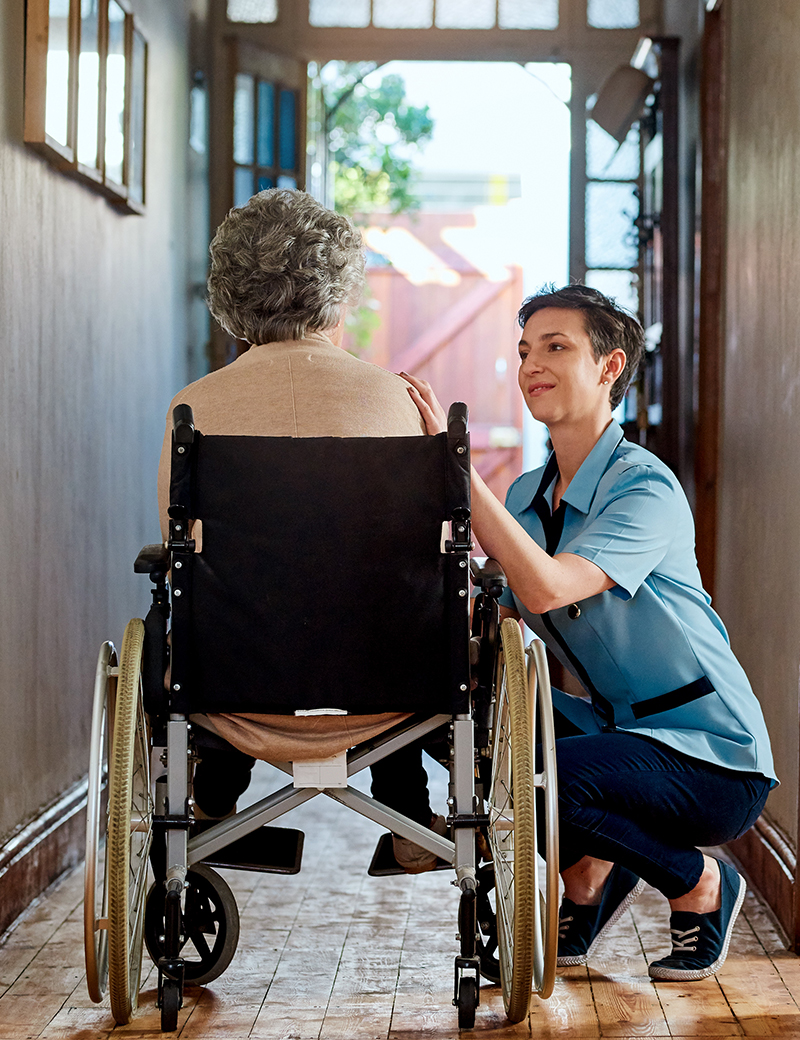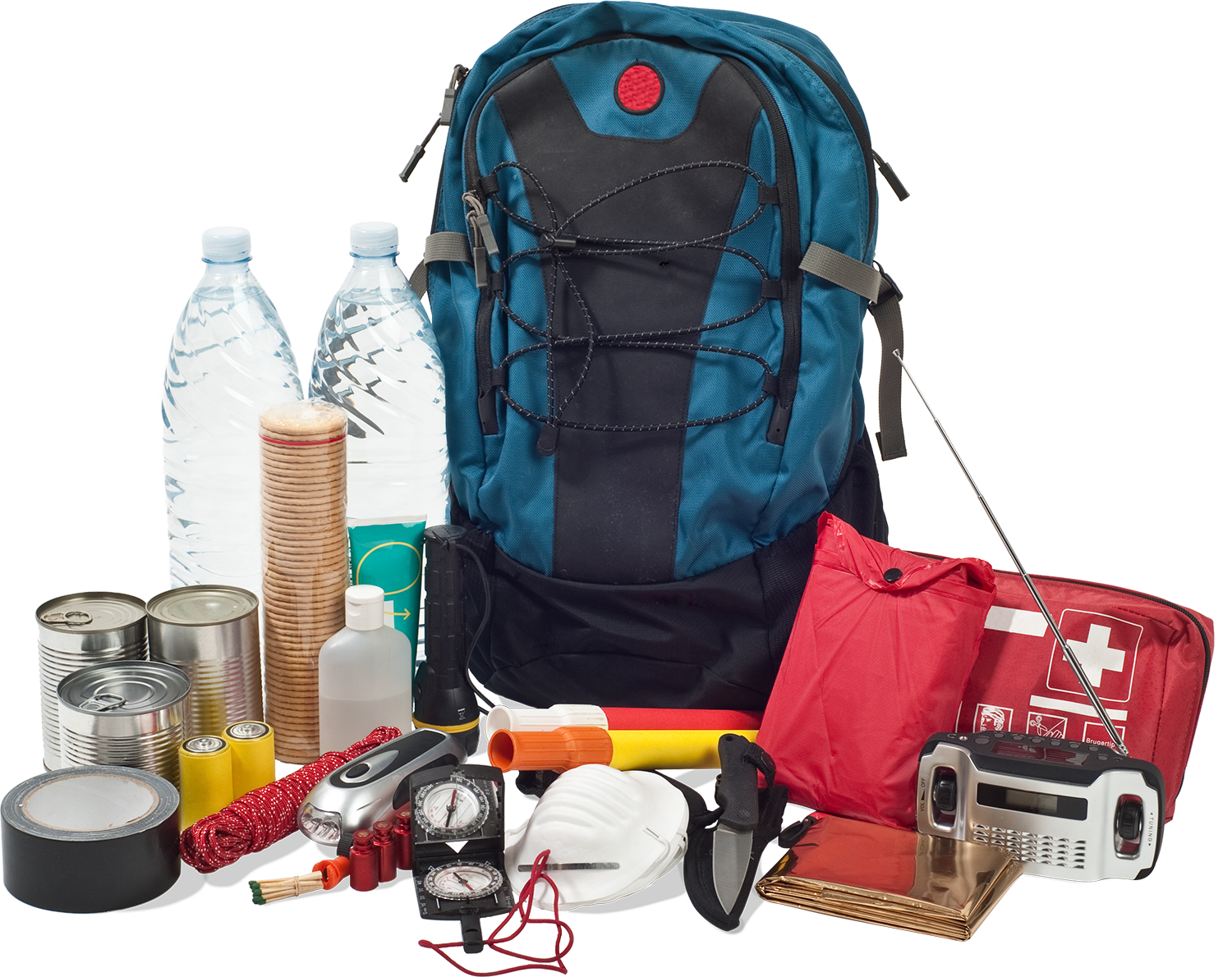 Get Started on Your
Emergency Kit
Don't wait until an emergency happens, when it's too late! Ready Ventura County makes it easy for you to create a kit that's just right for your household. Use our plan builder to get started today.