With dry conditions and below-average rainfall over the last few years, wildfire season is now a year-round phenomenon in Ventura County and throughout California. Ventura County's vast open space areas are abundant with fuels that allow wildfires to spread easily, creating hazards where the hills interface with neighborhoods and homes. Here's how you can be prepared.
Photo Credit SKIP ROBINSON, VERTICAL MAGAZINE
One Question to Ask Yourself
Disaster recovery efforts begin almost as soon as the disaster.
During the Thomas and Hill/Woolsey Fires, recovery efforts were already underway within hours. Swift and well-planned damage assessment efforts ensured public assistance was available for local recovery efforts. Ventura County is committed to supporting city and unincorporated areas in the recovery process. Please visit Ventura County Recovers for information on recovery efforts and assistance available for fires impacting Ventura County residents.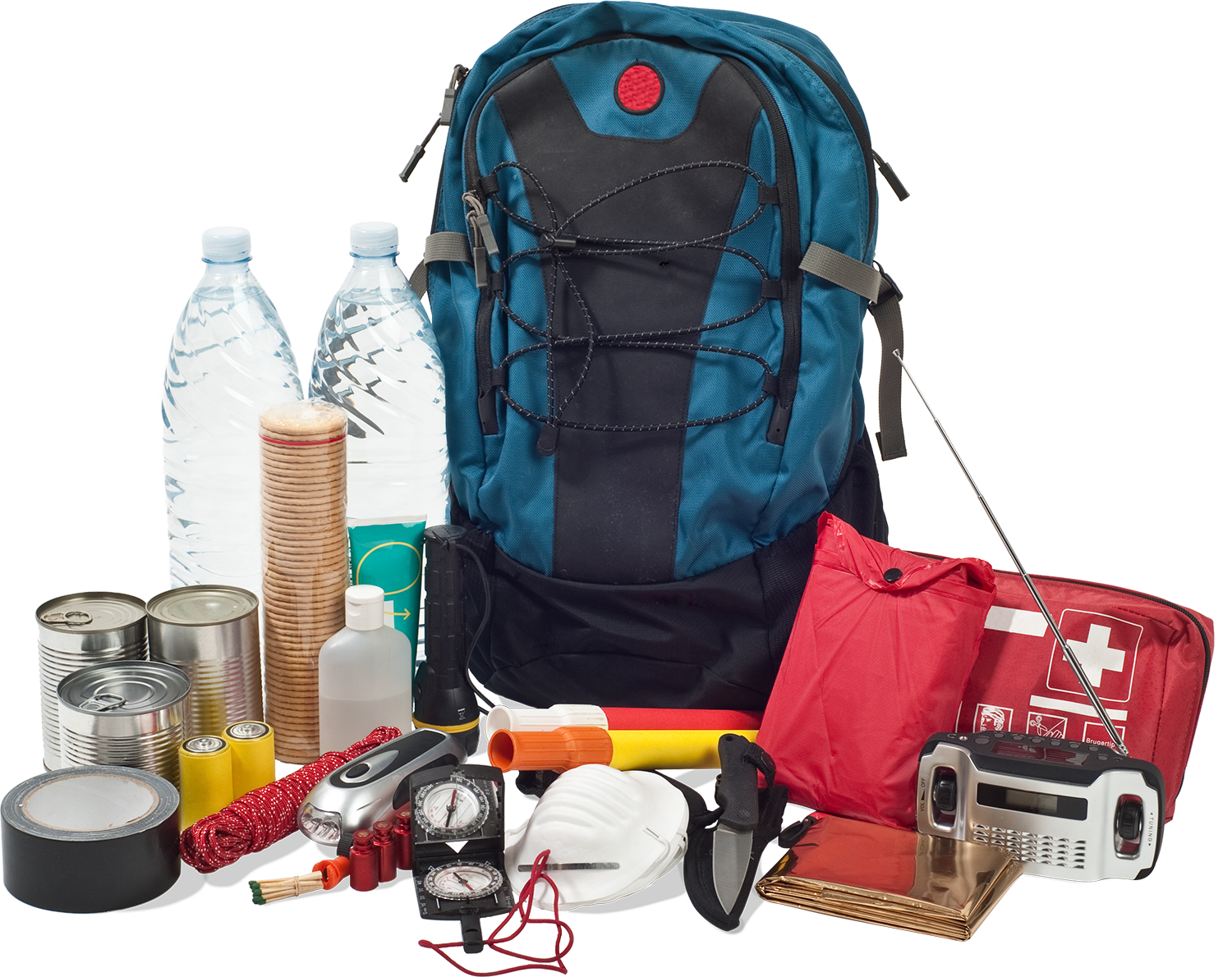 Get Started on Your
Emergency Kit
Don't wait until an emergency happens, when it's too late! Ready Ventura County makes it easy for you to create a kit that's just right for your household. Use our plan builder to get started today.