Sorry, we couldn't find any posts. Please try a different search.
Emergency Planning Council
The Emergency Planning Council is an advisory body comprised of representatives at all levels of government, non-governmental organizations, and the private sector dedicated to leading a unified effort in improving disaster preparedness, mitigation, response, and recovery.
The Emergency Planning Council meets quarterly, unless otherwise posted. For information on meetings, agendas, and minutes, please visit: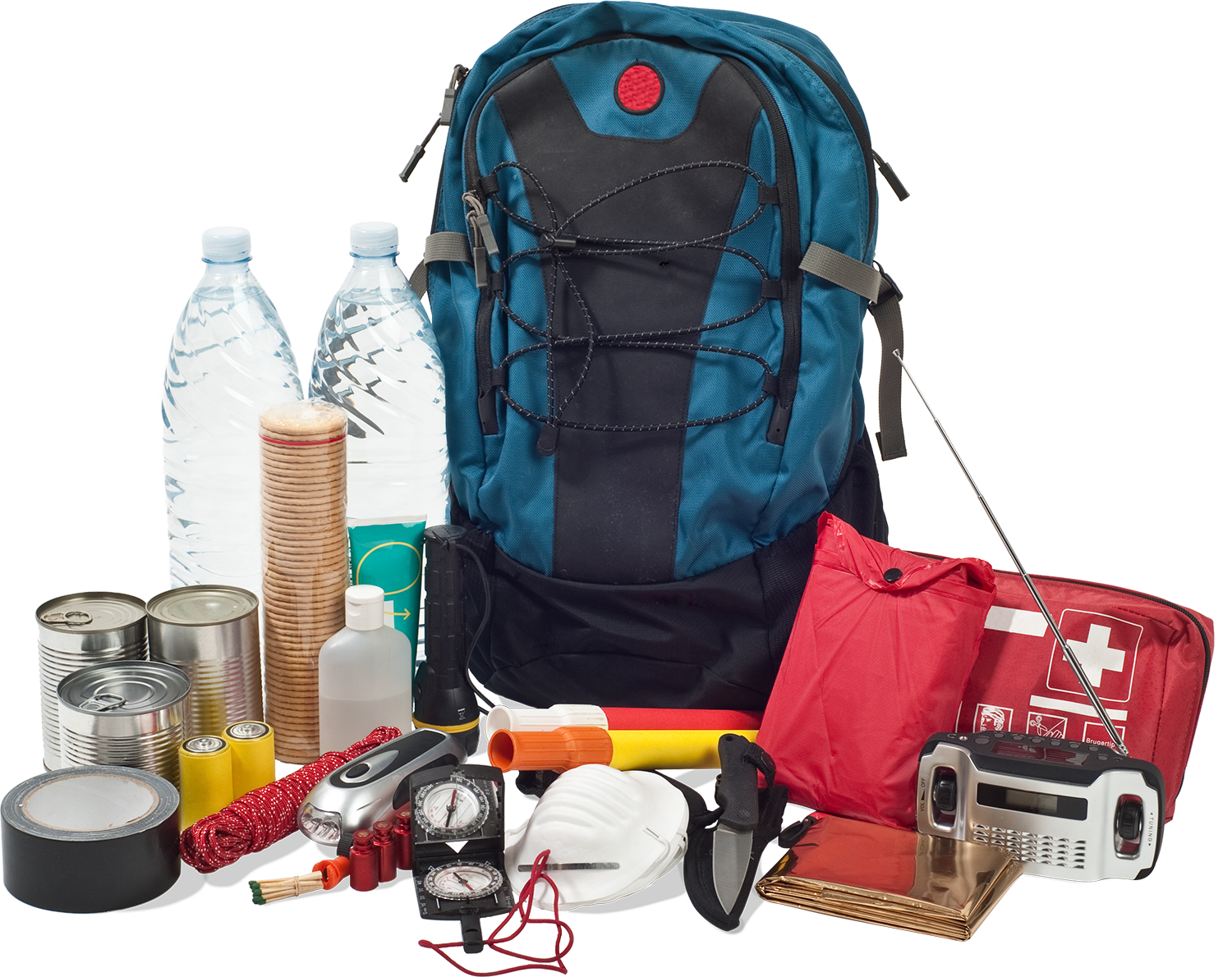 Get Started on Your
Emergency Kit
Don't wait until an emergency happens, when it's too late! Ready Ventura County makes it easy for you to create a kit that's just right for your household. Use our plan builder to get started today.