Earthquakes are usually caused when underground faults shift suddenly. Tectonic plates are always moving, but when they get stuck, pressure builds. When that pressure is released, it causes seismic waves that make the ground shake. Here's how you can be prepared.
One Question You Should be Asking
Did you know that an earthquake can disturb fungal spores that when inhaled cause "Valley Fever?" Be aware of airborne dust caused by an earthquake and cover your mouth and nose, or use a mask, when possible. Click here to learn more.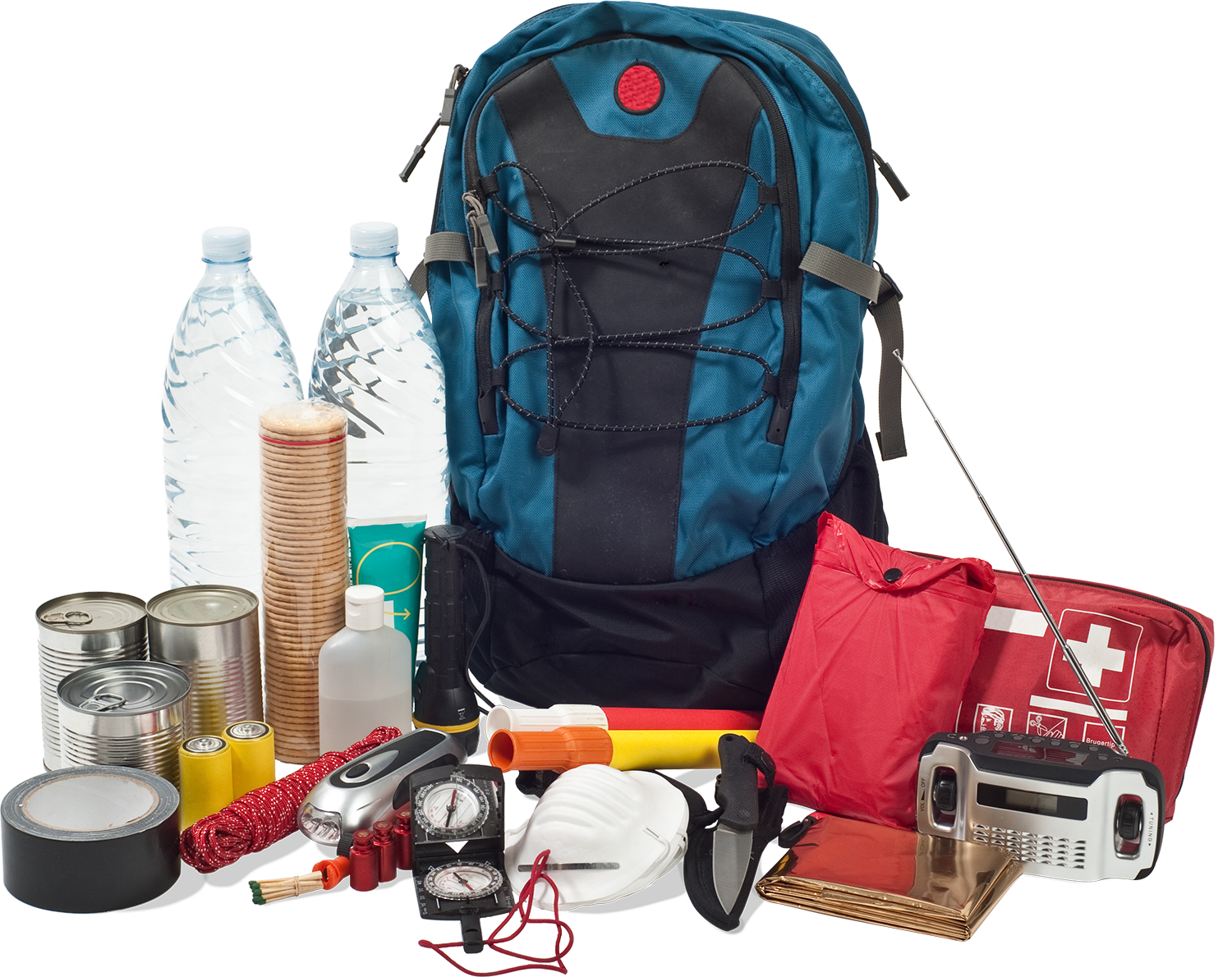 Get Started on Your
Emergency Kit
Don't wait until an emergency happens, when it's too late! Ready Ventura County makes it easy for you to create a kit that's just right for your household. Use our plan builder to get started today.