Ventura County residents generally enjoy a climate characterized by dry summers with little to no precipitation, and mild and wet winters. However, it is not uncommon for winter storms to bring excessive rainfall and causing flooding. Flooding occurs when stormwater overflows its usual outlets, creating hazardous conditions and damage. Here's how you can be prepared:
One Question to Ask Yourself
You can keep track of rainfall rates in your area.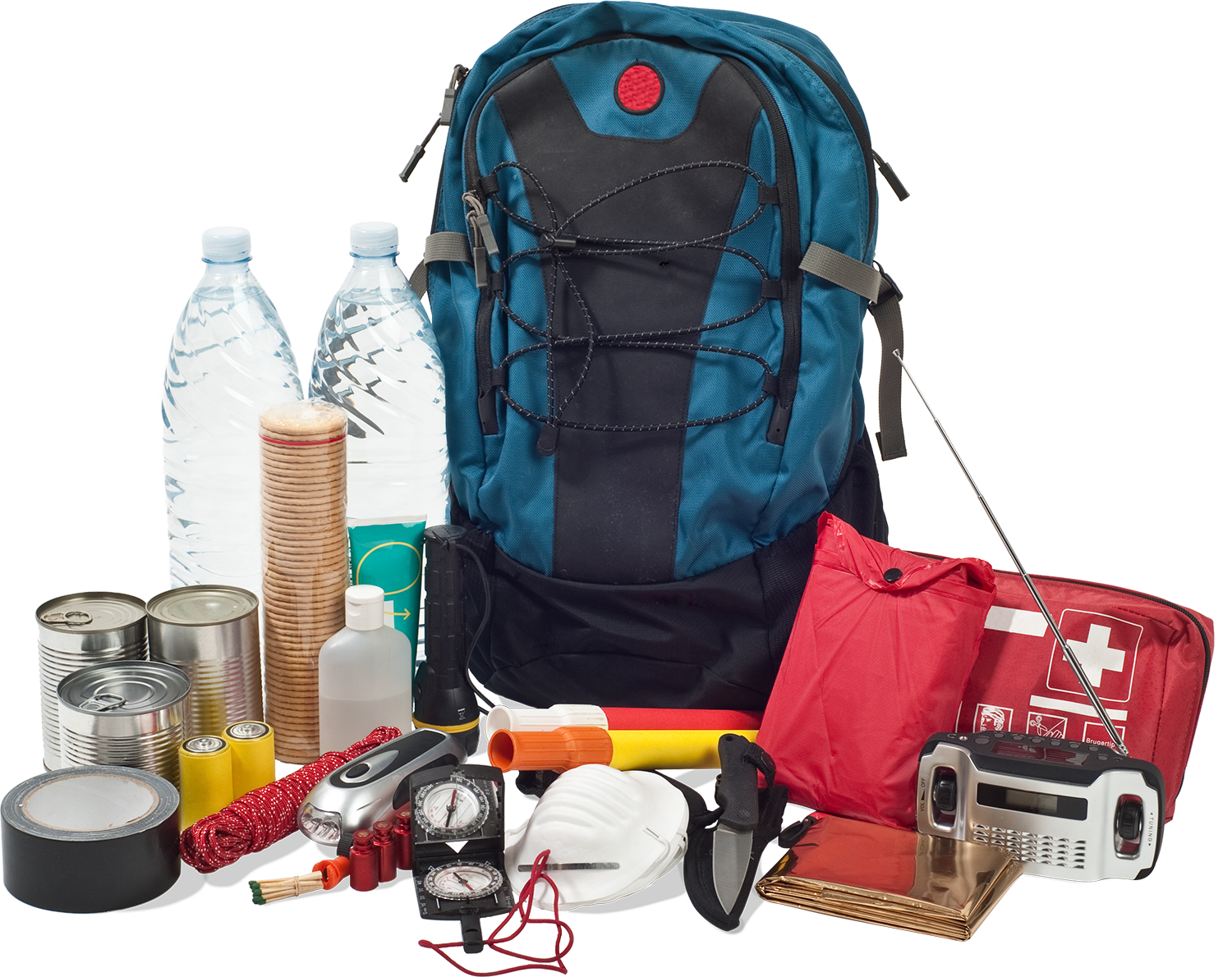 Get Started on Your
Emergency Kit
Don't wait until an emergency happens, when it's too late! Ready Ventura County makes it easy for you to create a kit that's just right for your household. Use our plan builder to get started today.