Be a Hero to Your Loved Ones
With a little planning, you can be prepared during the next big emergency.
September is National Preparedness Month!
Follow the steps to preparedness. Stay Informed. Make a Plan. Build a Kit. Get Involved. Let us show you how!
[tribe_events_list category="featured" limit="3" no_upcoming_events=true]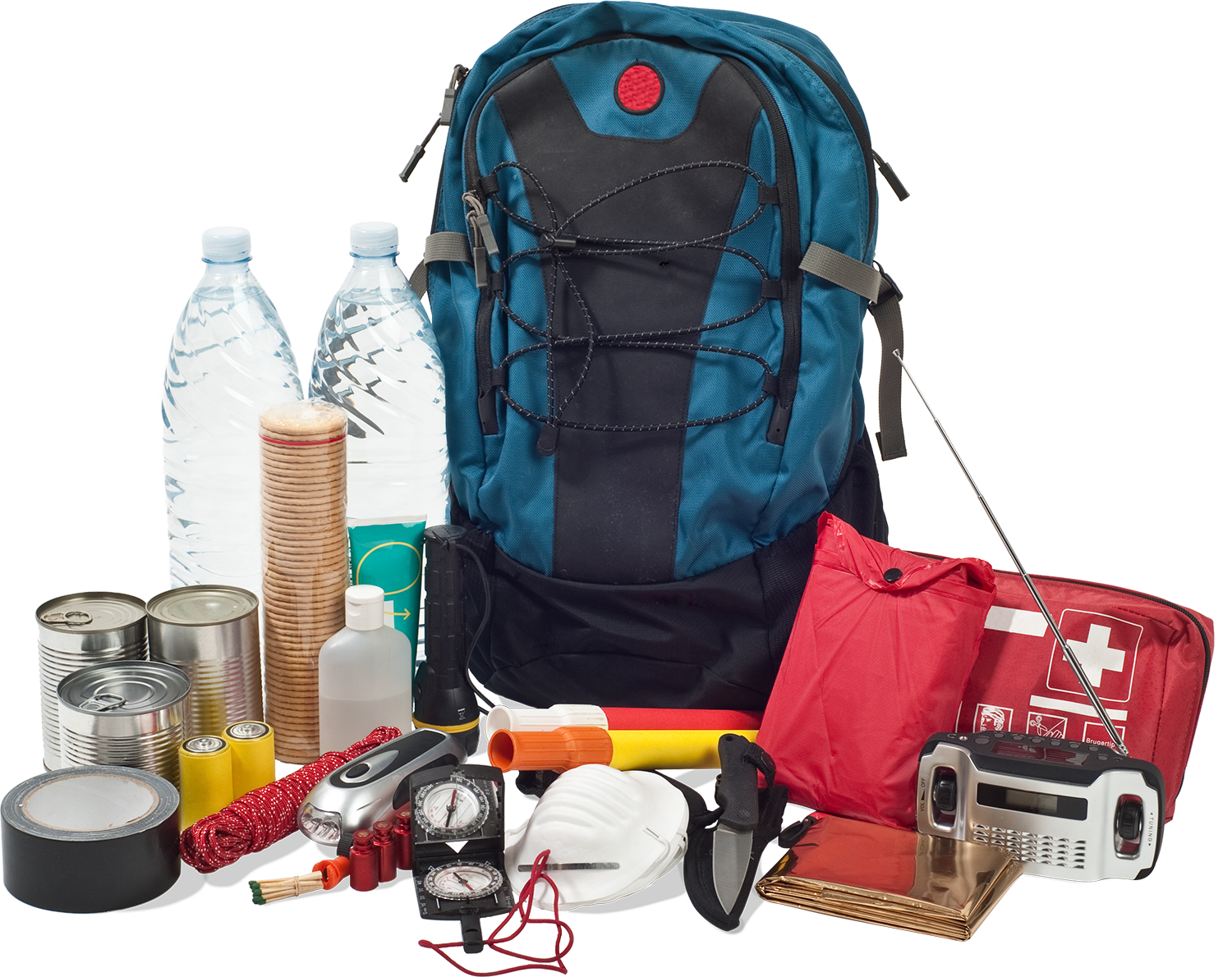 Get Started on Your
Emergency Kit
Don't wait until an emergency happens, when it's too late! Ready Ventura County makes it easy for you to create a kit that's just right for your household. Use our plan builder to get started today.