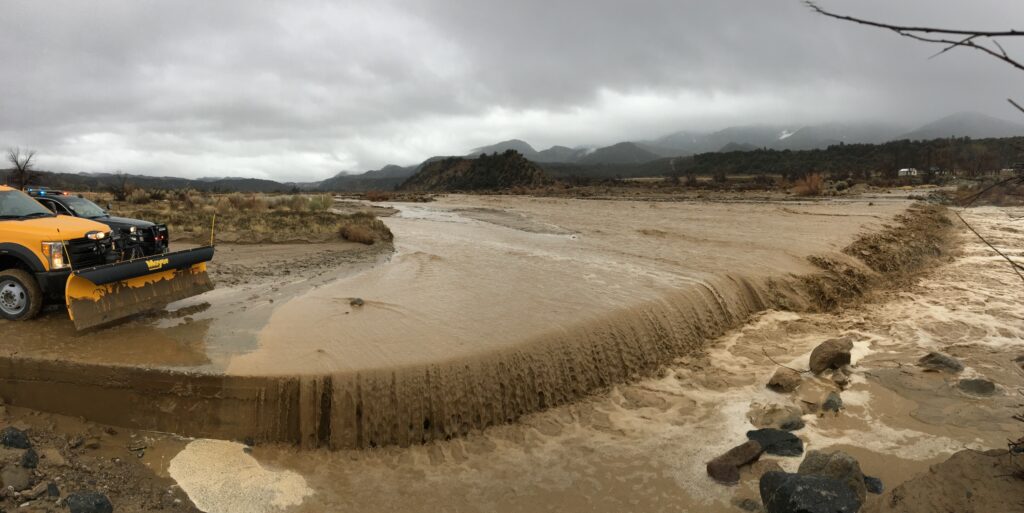 Ventura County is currently in the process of updating its Hazard Mitigation Plan (HMP). The update is a multi-jurisdictional effort that is overseen by the Ventura County Sheriff's Office of Emergency Services in coordination with over 20 Planning Partners, including the County's Watershed Protection District, 10 incorporated cities, the Ventura County Office of Education, and various special-purpose districts.  
The overarching goal of the HMP is to inventory potential hazards that Ventura County is most vulnerable to, assess risks to the County's community members, resources, buildings and critical facilities, and develop mitigation strategies to reduce the risk of exposure and allow a swift, equitable, and organized recovery should a disaster occur.
Hazards the updated plan will address include:
Agricultural/Biological Events

Coastal Erosion/Sea Level Rise

Dam and Levee Failures

Drought

Earthquakes

Flooding
Landslides and other Mass Movements

Severe Storms

Severe Weather: Wind, Extreme Cold/Heat

Tsunami

Wildfire
For comments or inquiries regarding the current update process or this webpage, please contact Bonnie Luke at BonnieK.Luke@ventura.org.